Rogan Gregory X Volcom
Clothes inspired by the artist's latest exhibition
The collaboration between Rogan Gregory and Volcom is to create clothing that celebrates his art as well as the process of the making of art.
Rogan designed the clothes to work in the studio and easily transition to day or night life. These designs are for making art and living life.
Chris Pfanner in the Rogan Gregory X Volcom Coverall
Tanya in the Rogan Gregory X Volcom Portal Tee
The graphics on the clothing depicts Rogan's 2018 exhibition "Known Unknown" a sculptural exploration of what we think we know about life in liquid water on Earth vs. what we know we don't know about extraterrestrial life existing in the unexplored cosmos.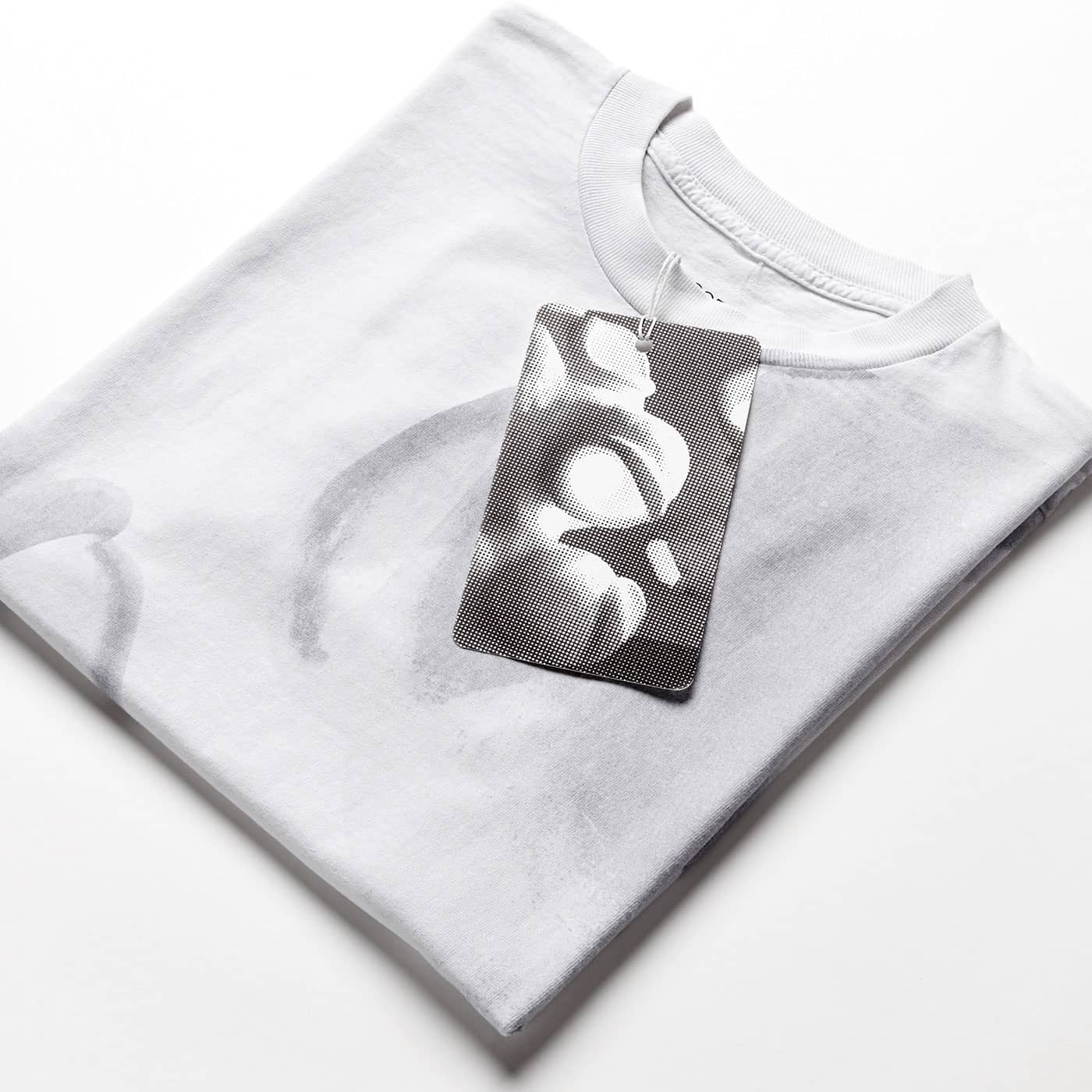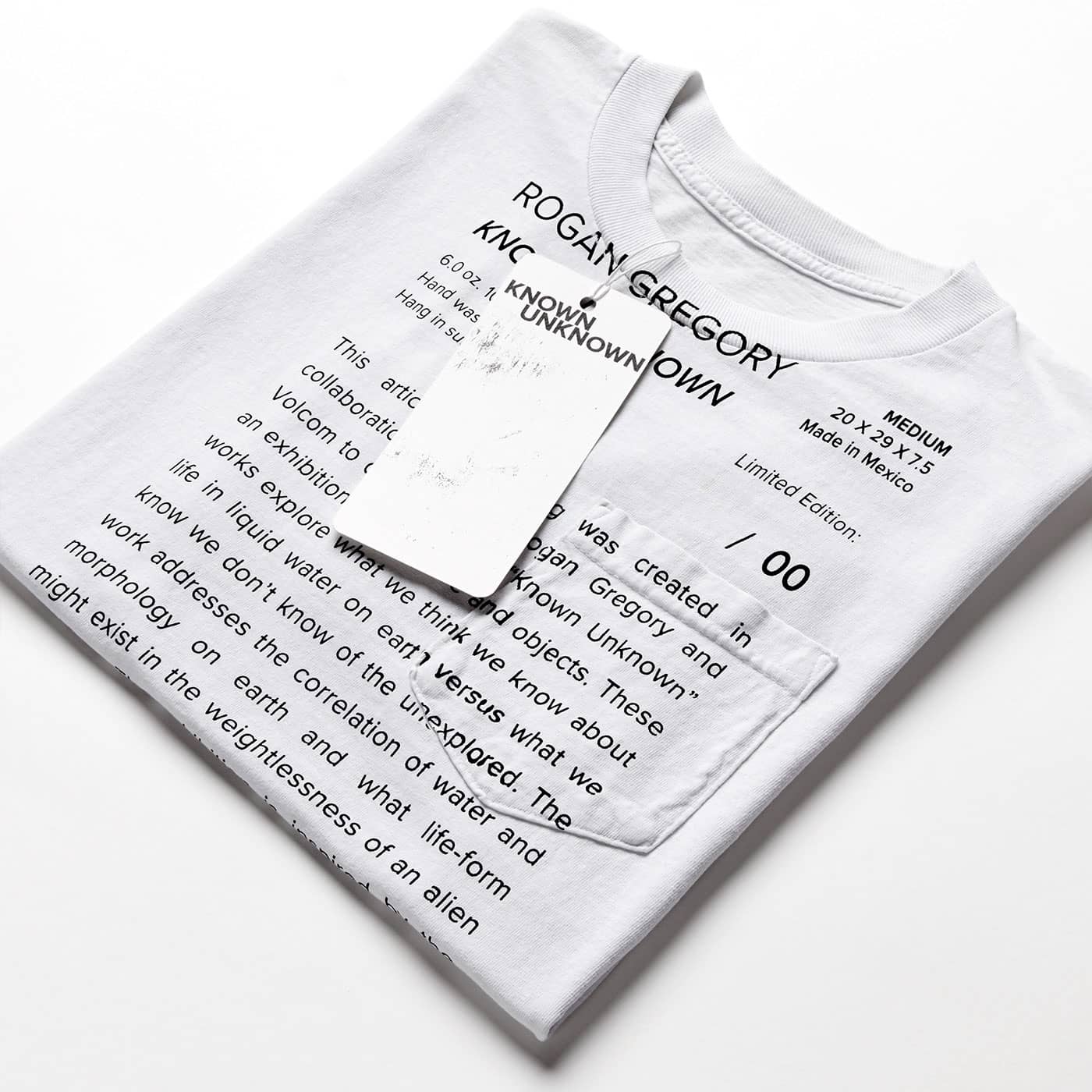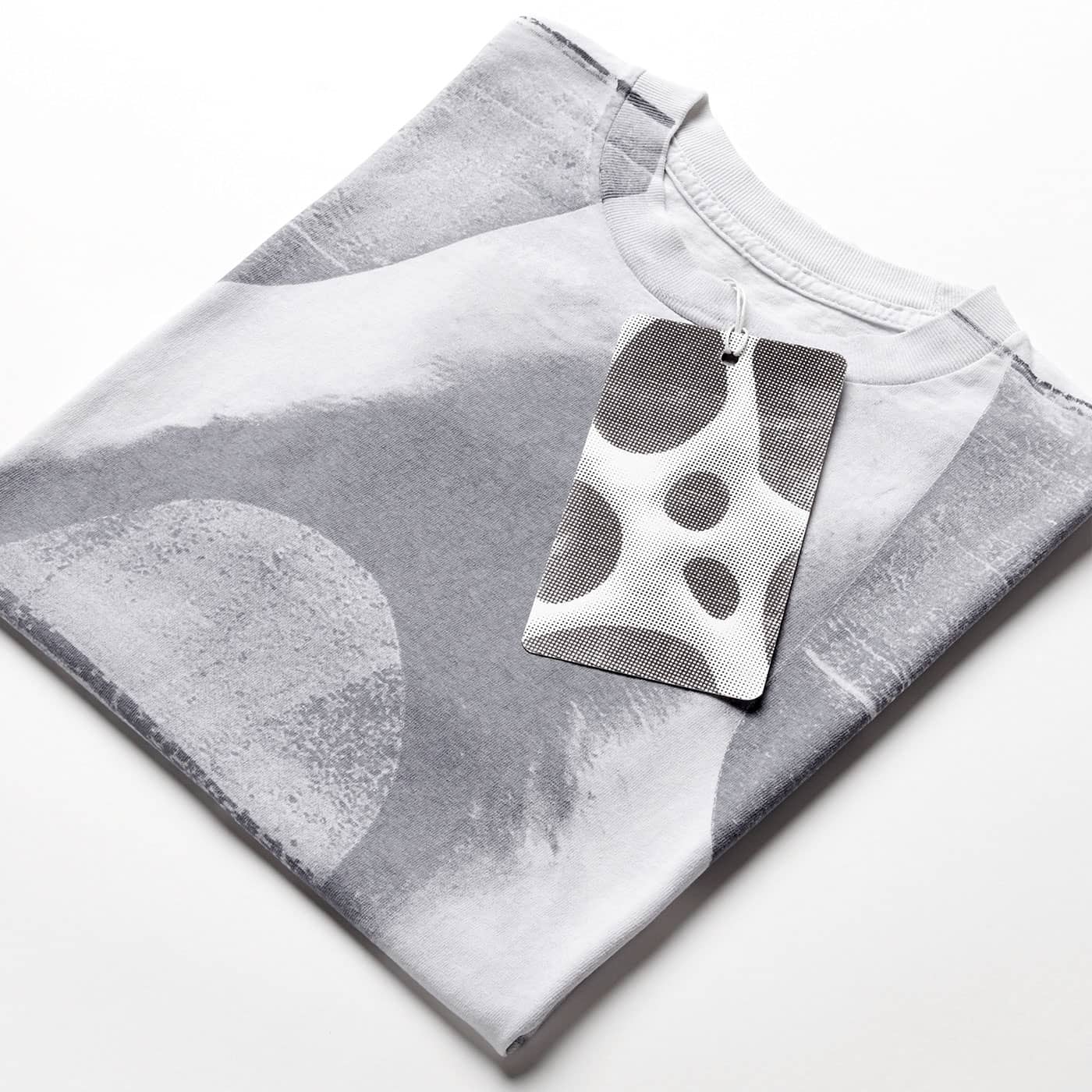 Rogan Gregory X Volcom
Coverall
Front two-way zipper
Leather collar
Leather waist adjuster
Leather side sleeve pocket
Leather rear pocket flaps
Three pairs of low-profile utility hand pockets
Cropped leg with adjustable zipper gusset
Signature Stone leg embroidery
Known Unknown
An exhibition of sculpture and objects
For this exhibition, Rogan draws inspiration from biological, geological and extraterrestrial forms he discovers in his travels. The study of sea life, fluid dynamics and geology, have been a leading influence for Rogan's practice and has triggered his interest in how form is governed by weightlessness and neutral buoyancy. For this exhibition, Rogan channeled his interest in the unknown, drawing references from the cosmos and how extraterrestrials are personified in pop culture. This exploration has led to a series of sculptural works that examine themes of morphology through their fluidity and organic process of creation.